DN 250 TO DN 600 – INNOVATIVE HEXO HONEYCOMB DISC DESIGN
The HEXO honeycomb disc design is protected by a utility model and as such is unique worldwide.
Lower friction and pressure losses for optimised Kvs values.
Optimised disc contour means less turbulence and a shorter outlet section – just 2 x DN – downstream of the valve.
Less turbulence also has the advantage of less noise and vibration in the system.
Less dirt deposits.
Weight advantage of the new disc design simplifies ­handling in the system.
The HEXO design results in increased stiffness and adds stability to the entire shaft-and-disc structure.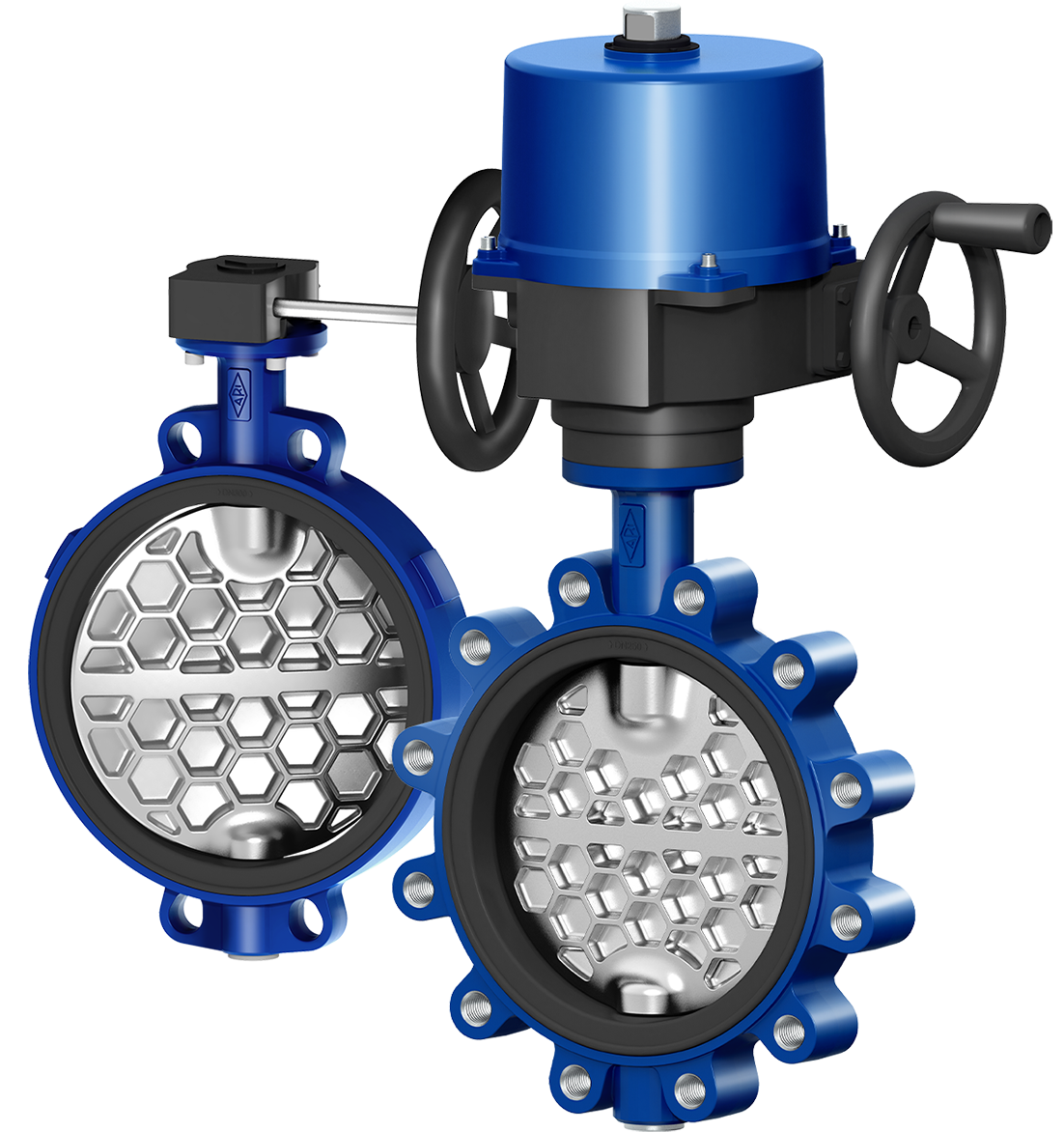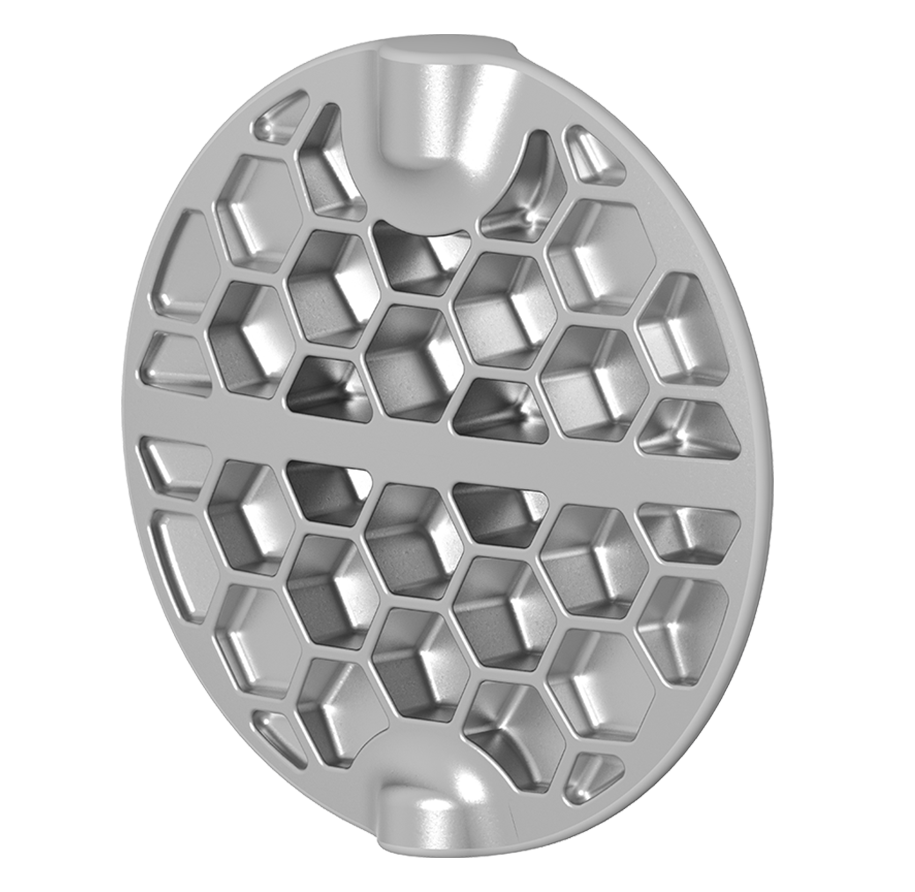 OPTIMISED FLOW
Due to the optimised disc design, leading to a shorter outlet section.
OPTIMISED SAFETY
Due to the polygon ­connection, stiffer disc and blow-out protection.
OPTIMISED EFFICIENCY
Due to the optimised Kvs values and ease of servicing, enabling more compact ­systems. Can be fully insulated.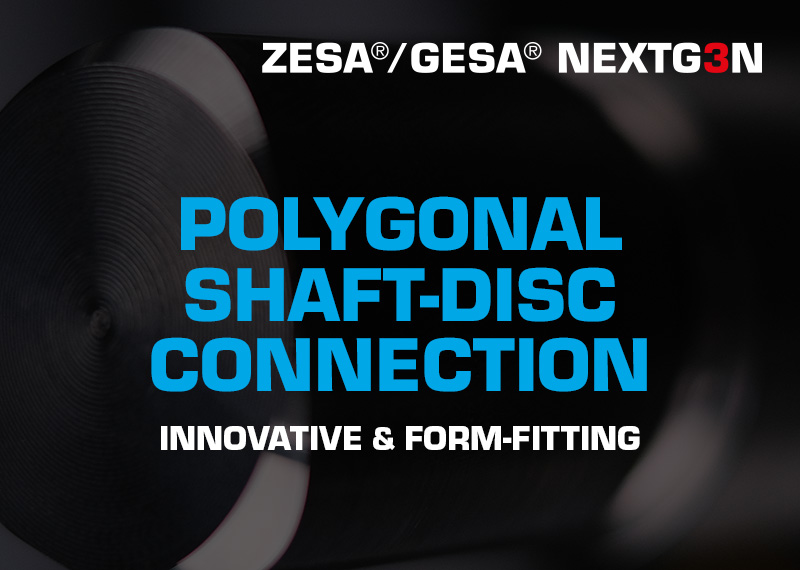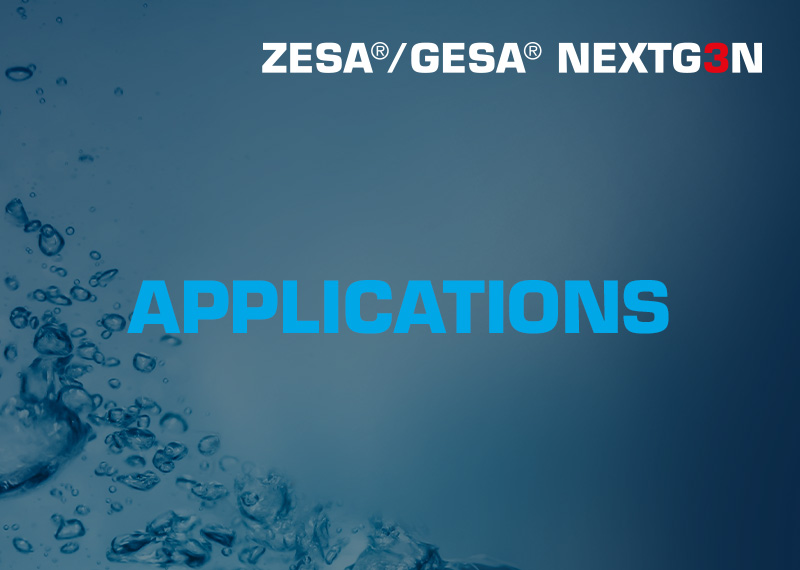 Performance Features at a glance
Construction
EPDM
for water, drinking water and water-glycol mixtures with DVGW registration for drinking water, -10 to +130°C
NBR
for water, oily media and compressed air with DVGW registration for gas, -10 to +80°C
FPM
for fluids and gases, 0 to +150°C (not for hot water)
EPDM
with ÖVGW registration for drinking water, PN 10, -10 to +130°C
NBR
with ÖVGW registration for gas up to DN 300, PN 10, -10 to +80°C
Body material
Nodular cast iron 5.3106 (EN-JS1030)
Optionally 5.3103 (EN-JS1049)
Pressure ratings
ZESA® PN 6/10/16
GESA® PN 10/16
Nominal diameters
Connections
Face-to-face according to DIN EN 558 FTF-20
Flange connection according to DIN EN 1092-1/-2
Top flange according to DIN EN ISO 5211